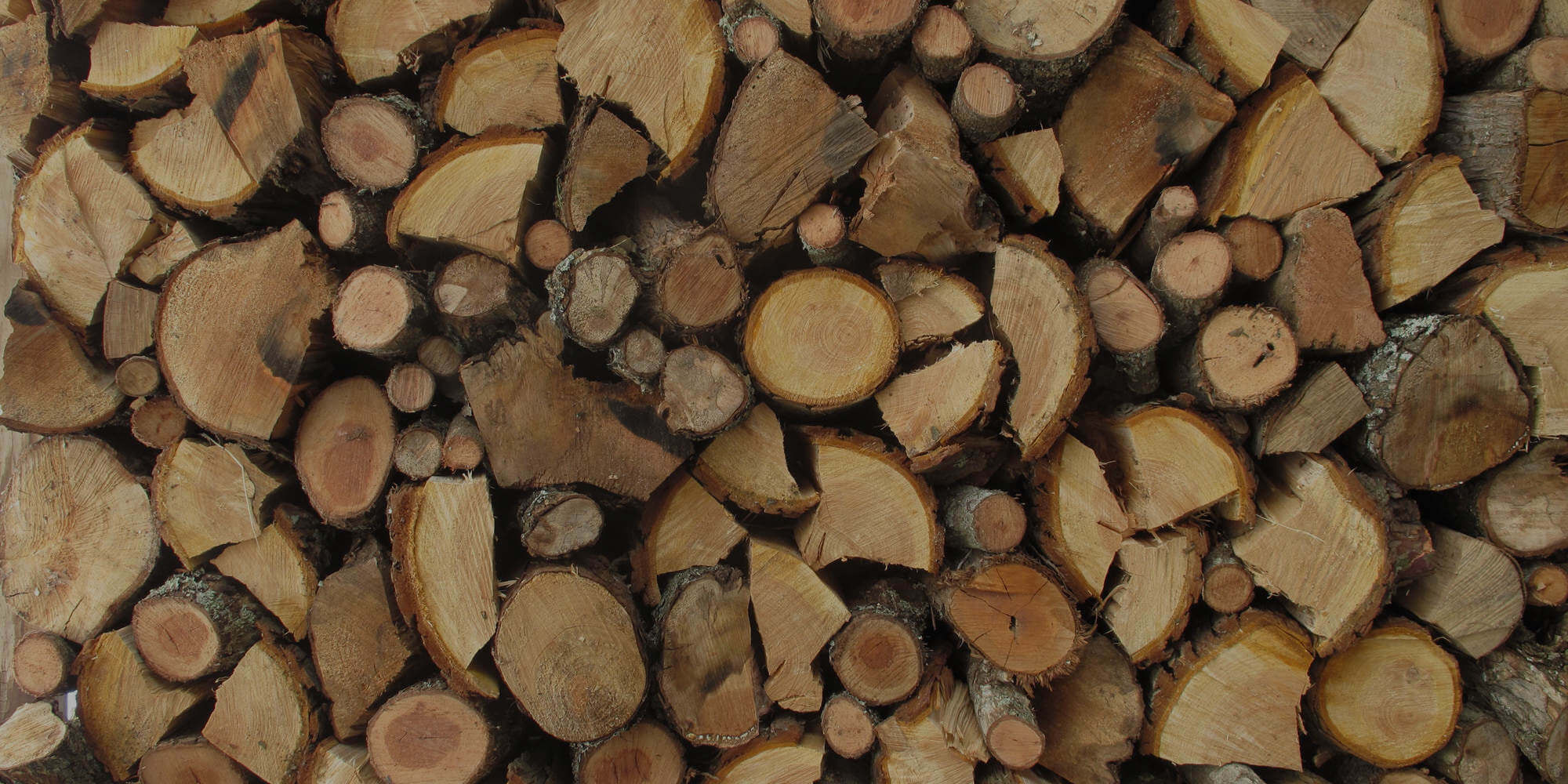 The Smart Holder sawhorse and Smart Splitter firewood splitter make cutting and splitting your own firewood simple. Produced by Swedish company Logosol, the Smart Holder is a lightweight, portable sawhorse that holds logs firmly at a comfortable working height, and the Smart Splitter lets you split firewood and kindling without having to swing an axe.
Make cutting and splitting firewood safer and easier
Sorting out your own firewood doesn't need to be hard work. Check out the Logosol Smart Holder and Smart Splitter firewood splitter.
This tool is genius if you're turning heavy logs on your own. Forget the log rolling back as you try to get a new grip. With the Smart Turner your next grip is already hooked up.
The Logosol Smart-Pusher is designed to help ensure trees you're felling drop safely in the right direction.
Get fast, efficient delivery New Zealand-wide.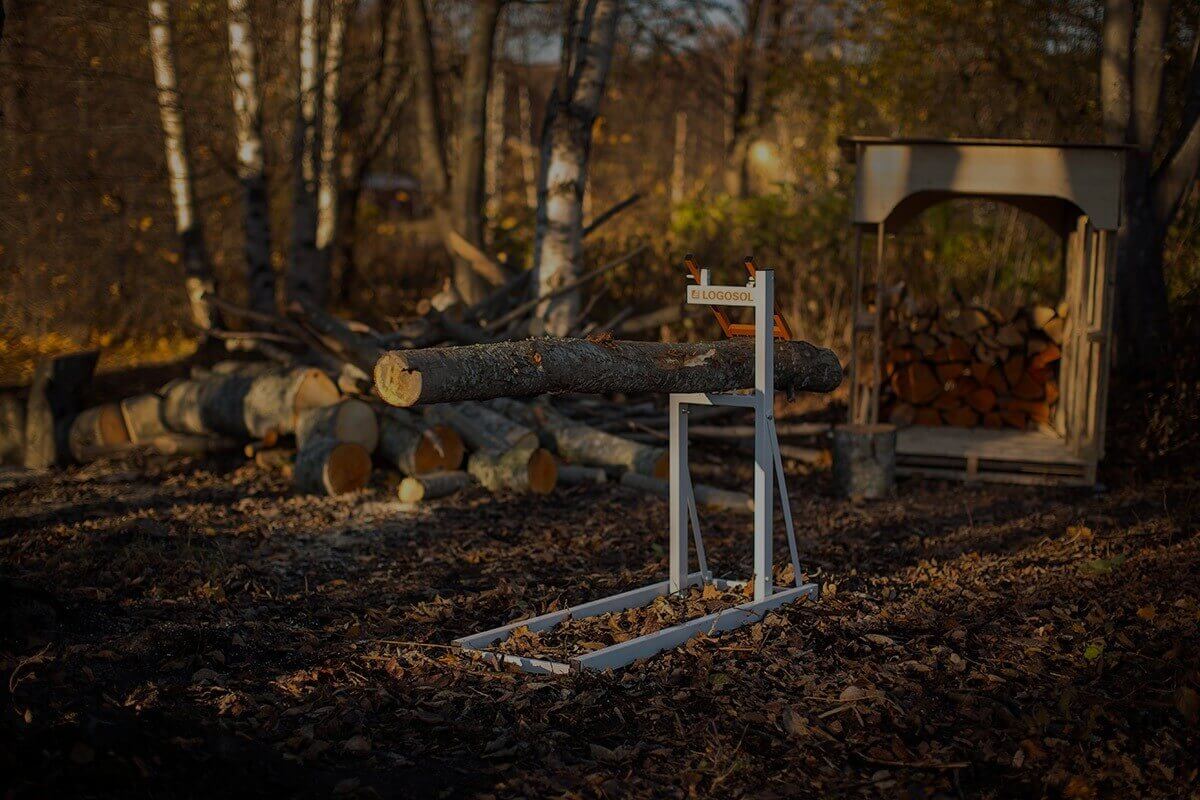 What our customers say...
"My husband has just started to use the firewood saw horse, he says its "unreal" - the best product he's used! Thanks so much!"
"If you are looking at a sawhorse, just buy it! I wish I had one of these years ago, it would have saved my aching back."
"This tool (splitter) is great, even a 65 yr female can use it with ease!!!!"
"What a brilliant tool! Way easier than watching the kids swing wildly with an axe. Nice and safe and gets through the wood. Many thanks."